Double your time and your income!
Like many hard-working entrepreneurs, you are busy making your company a success and you do not make optimal use of the possibilities of systems and tools. Your time is consumed by the daily administration and keeping your online visibility, which makes it difficult to devote your attention and time to growth of your company. This leads to frustrations and missed opportunities.
You know there are probably at least 100 better ways to tackle all marketing and social media - but how do you do that?
It is all so much and overwhelming to choose the right tools & systems.
Waist of your time..
Your time is precious and I don't want you to spend hours (that you don't have) figuring out how to run your business efficiently. I want you to rock your business and get your headroom and business because you don't need expensive software or complicated funnels.
You only need an attractive, clear and user-friendly website and great systems!
Schedule a conversation with me today and discover how easy it is to increase your online visibility, systematize your business, and run it smoothly.
Get back to doing what you love most, inside and outside your company.
Curious about my favorite systems?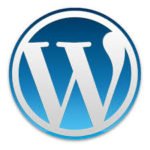 WordPress
WordPress the number 1 CRM website for me. User-friendly and by expanding the various plugins well. With the different themes I can vary endlessly and build websites for different target groups. In addition, WordPress websites score well in the search engines such as Google.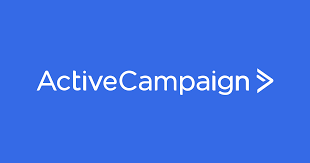 Active Campaign
ActiveCampaign is easy to use because of the step by step system to create campaigns or lists. Divide contacts into segments or groups so that they only receive messages they are interested in. The possibilities for automatic message series, in other words: workflows are great. A workflow is a combination of triggers, actions and logic that automate marketing and sales processes.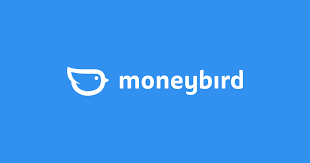 Moneybird
Moneybird is a transparant accounting program, you can easily keep track of your administration yourself, even if you have no accounting knowledge. In Moneybird you can automate a lot and you have quotations, invoices, bank transactions and accounting organized in 1 program. You always have insight into the financial situation of your company and at your disposal.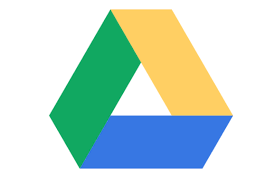 Google Drive
Google Drive is accessible anywhere with the internet and is great to use as a collaboration tool to edit documents and images. Unlike DropBox, multiple parties in a file can work simultaneously.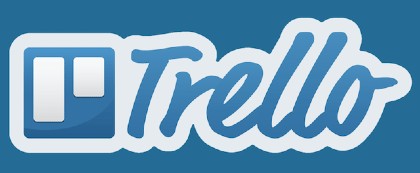 Trello
Trello, is a visual project management tool that helps you organize your business. Trello can help you standardize and in some ways automate projects and work in your company. With Trello you can see who is working on what and the progress of the project. You can attach a deadline, a checklist, documents and add comments for each task. By means of boards and checklists a kind of whiteboard is created on which notes, planning with to do's are stored. You can access your do's on any online device. Trello has a free version and a paid one.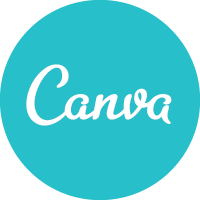 Do you also want to have more time?
WordPress website
Online cursus
Systems & Tools