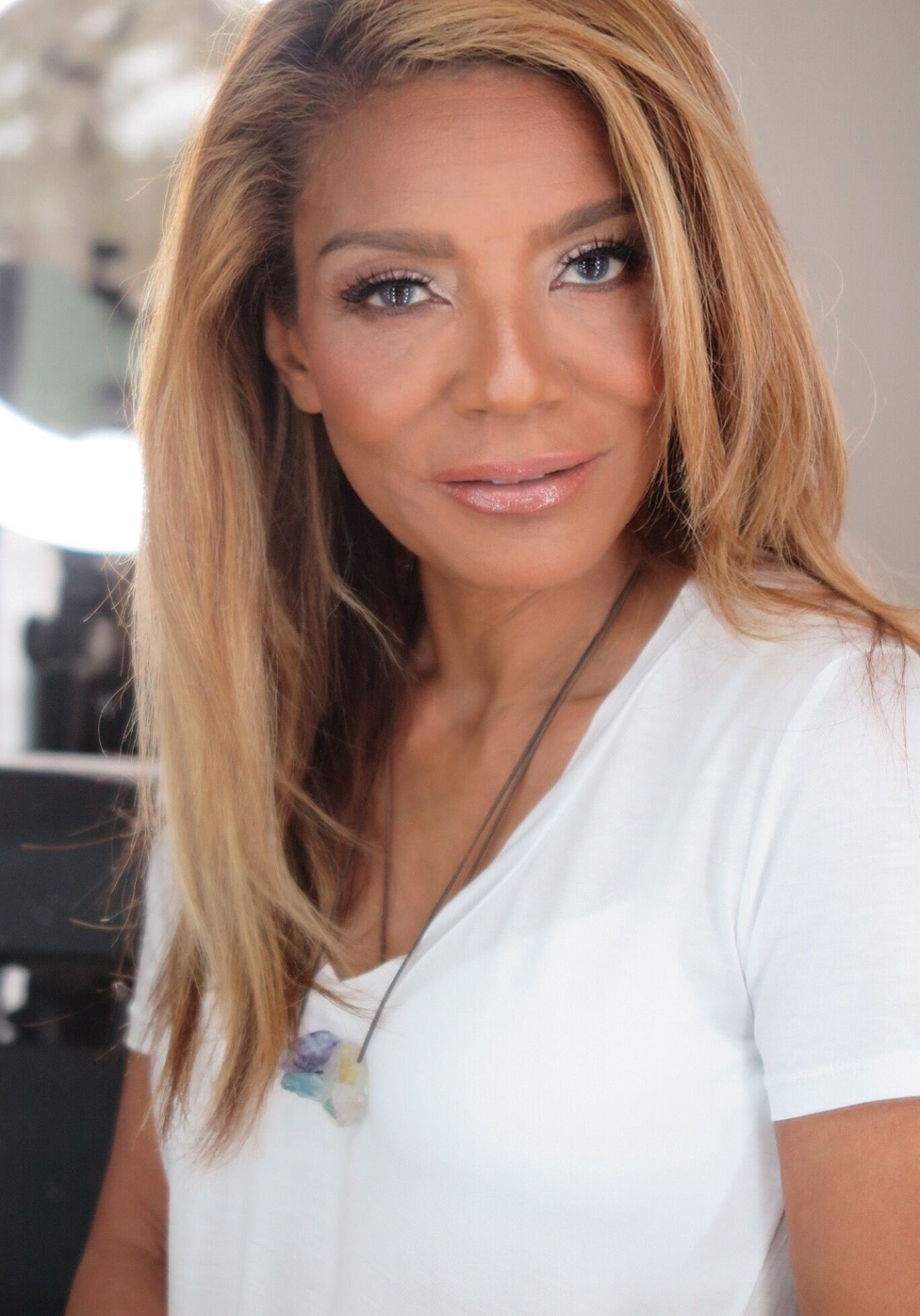 I am Sandra Deira and I help entrepreneurs find their way in the online jungle of the digital world, get a passive income and grow your business.
As a little girl, like my brother, I wanted to be good at numbers and IT, but due to my own insecurity and obstructive thoughts, I did not dare to develop further while my passion was there.
I then took a completely different path and worked for many years as an executive assistant, web designer and business manager for various organizations.
At one point I thought no, this is not what I want and I started my own company. I have followed training courses, workshops and specialized in web design / web development and now help entrepreneurs to make their company visible online and run efficiently.
Do you want to know what I can do for you?
Besides helping entrepreneurs building their online visibility and sales. On the other side of the world I help with the building of a sustainable future for the inhabitants of the indigenous village of Palumeu.
One of the most beautiful places on earth, Palumeu is a village in southern Suriname, the land of the Trio and Wayananative inhabitants and the Wayana Indians.
Paatu - Palumeu Foundation realizes and takes care of the various projects for the village of Palumeu. The foundation is formed by the inhabitants of the village of Palumeu and provides projects in the field of clean drinking water, crop diversity, education, solar energy.
I advise and guide the foundation to achieve have a sustainable future and protect their beautiful life environment.
Below are some websites that I have made. Get inspired.
WordPress website
Online cursus
Systems & Tools