Does technique makes you panic?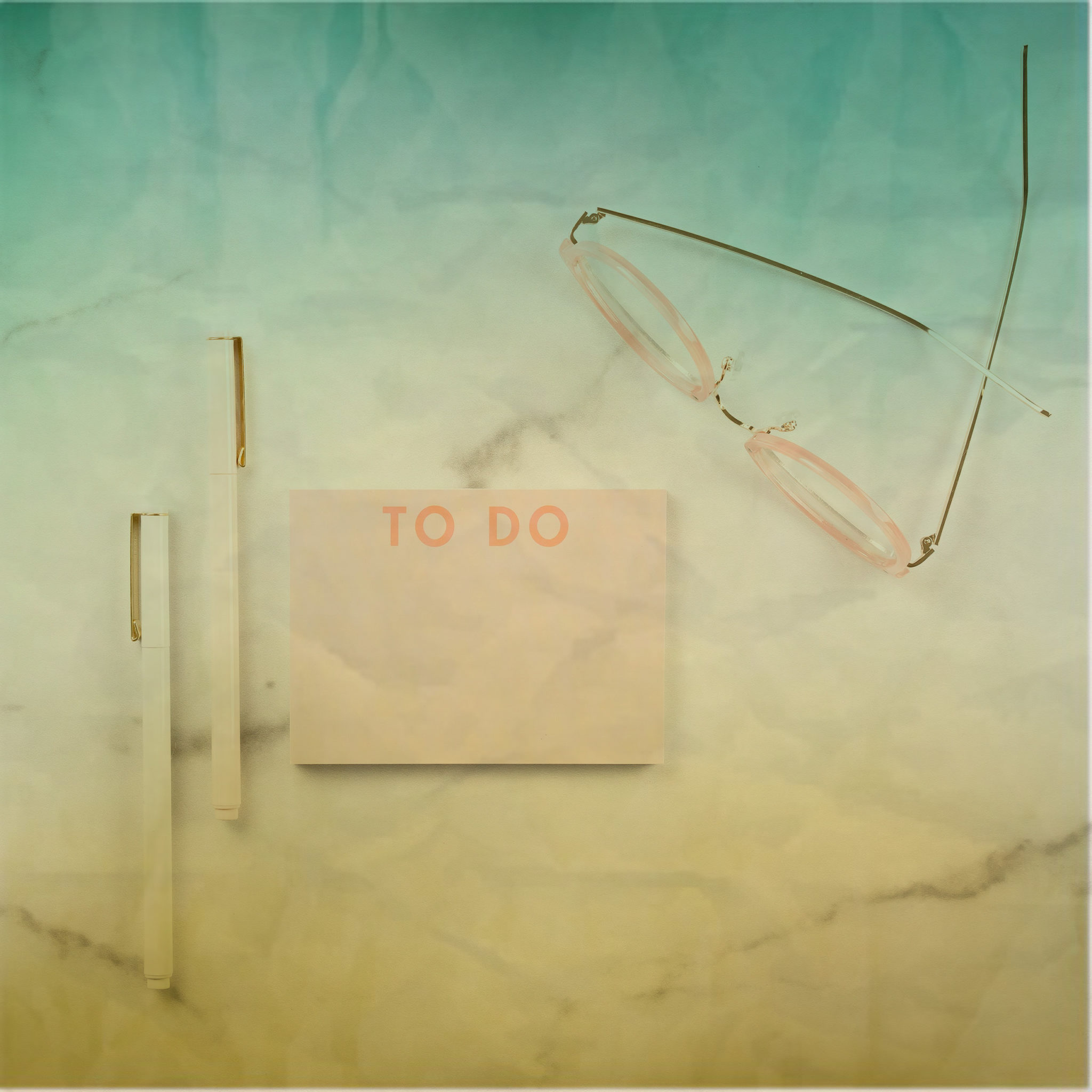 Do you want to change something about your website?
Did something go wrong during an update?
Do you have any questions you would like to talk to a WordPress expert about?
Don't you mind that you have to figure everything out yourself if something goes wrong on your website
Your website is a refelection of your business, but you don't know where to start maintaining
You run into problems or technical matters that you do not want or are unable to carry out yourself.
Such as, for example:
putting a website live
installing an SSL certificate
set up new functionality on your website
adjusting texts or images
adding new pages or products
or other technical improvements
Don't worry, I am your WordPress buddy and will take your worries off your hands.
I have a suitable package for every type of WordPress website. Depending on your wishes and website, you can choose from the packages below
 Basic (1 hour) Standard 2 hours) Extensive (4 hours)
WordPress website
Online cursus
Systems & Tools