Here's 60+ tools you can use working from home (ALL of them FREE!)
I've categorized them to make it easier to find what you are looking for too, just click on a subject to get started…ENJOY!
ACCOUNTING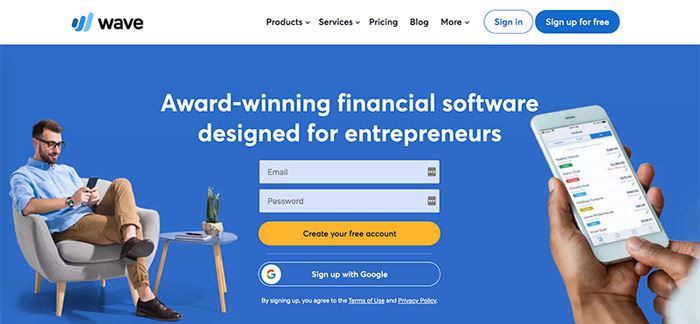 We are big fans of wave finances and recommend it to virtual assistants. It is a free invoicing and accounting software that also has credit card processing and payroll services.
AUDIO EDITING & RECORDING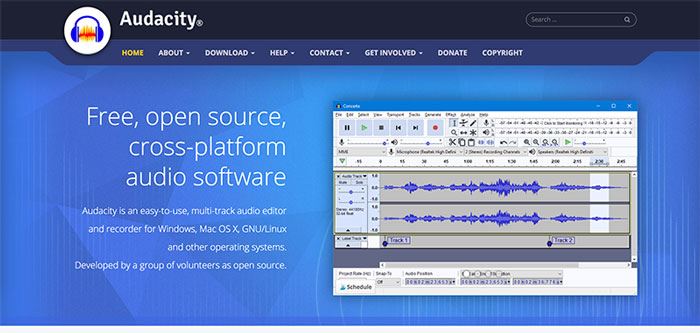 We've been using Audacity for years. It is a free, open-source, cross-platform audio software. It is an easy-to-use, multi-track audio editor and recorder that works on both Windows and Mac.
CALENDAR SCHEDULING TOOLS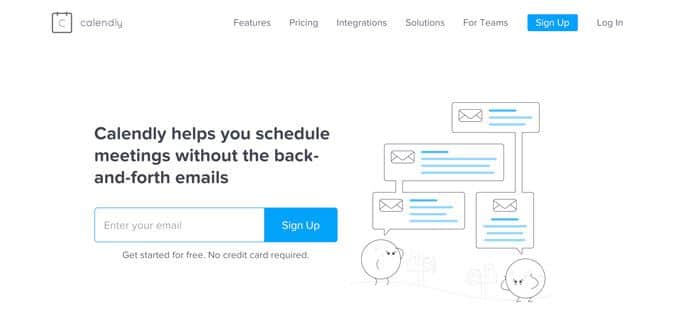 Calendly is an automated scheduling software that integrates with several popular calendars. You can send your personalized link to your clients so they can book calls with you during specific time slots. If you upgrade to the paid version you can integrate it with hundreds of other platforms and even collect payments.
Grab FREE ACCESS to 10 more tools and resources to help you easily transition to working at home.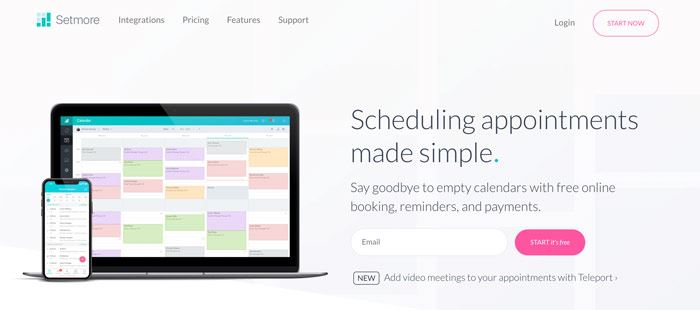 Setmore is another scheduling app that you can use to manage and book appointments with your clients. Their free version even allows you to collect payments through Square.
CLOUD STORAGE & FILE SHARING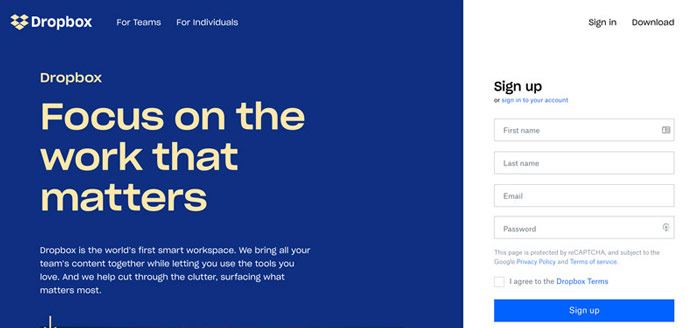 Dropbox is a file hosting service and we don't think we could live without it. It allows you to store folders and files of all sizes and easily share them with your clients. They've introduced some new features over the years but we mainly just use it to store and share files.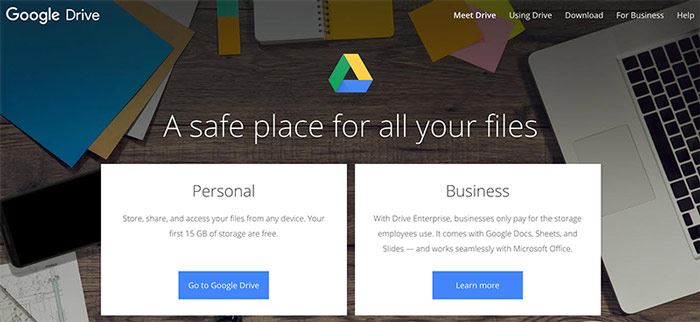 Google Drive is similar to Dropbox in that it's cloud storage that allows you to store, share and access files from any of your devices. Your first 15 GB of storage are free the last time we checked. We do prefer Dropbox over Google Drive, but they are both great options and personal preference.
COLLABORATION & COMMUNICATION

We love this extension for Gmail! It's free and adds scheduled (delayed) sending which is a feature we miss from our Outlook days. It also allows you to set follow up reminders so you never forget to follow up to an important email.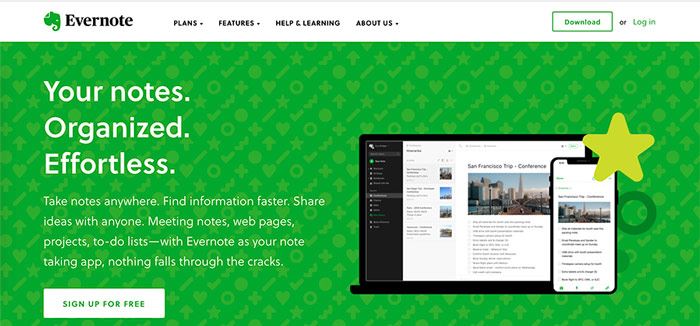 Evernote is another app that we've been using for years on end. It allows you to take notes from anywhere, find stored information faster and share ideas with clients and your team. Best of all, it's free!
Grab FREE ACCESS to 10 more tools and resources to help you easily transition to working at home.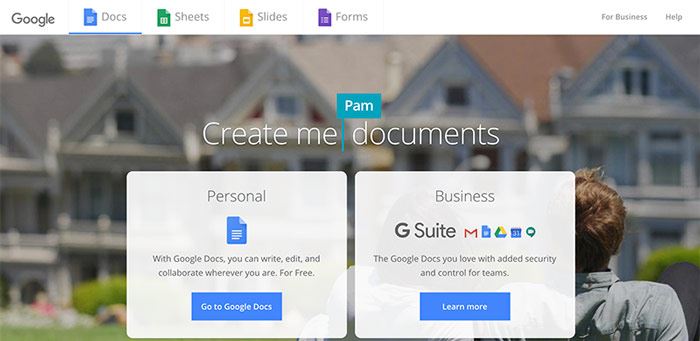 We use Google Documents daily and love that we can edit documents at the same time as our entire team from our computer, tablet or phone.

If you own an iPhone, iPad or a Mac this is an easy, free way to connect with your clients via video or voice. You most likely already use it and don't need to download any extra software.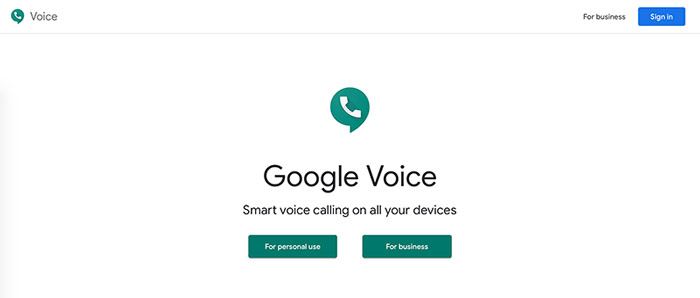 If you live in the USA you can get a phone number for free and use Google Voice as your business line. It allows you to make calls through their app on your phone or on your computer. You can even send and receive texts with your Google Voice number.

Loom is a free screen and video recording software that allows you to record directly from your browser or their desktop app. Loom is a great tool to use to send your clients quick explanation videos and tutorials. It saves a lot of time going back and forth through email.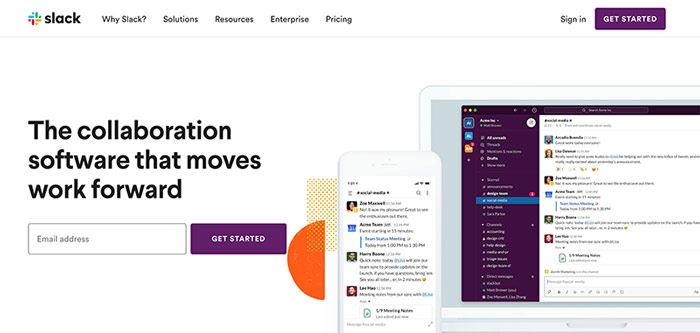 Slack is a popular collaboration platform where you can stay connected with your team and share files. There is a free version that should work for most and it has the ability to integrate with a variety of different apps.

Skype allows you to make free online calls, messaging and they offer affordable international calling to mobiles or landlines. You can even get a Skype phone number for an added fee so you can have a dedicated business phone number.
Grab FREE ACCESS to 10 more tools and resources to help you easily transition to working at home.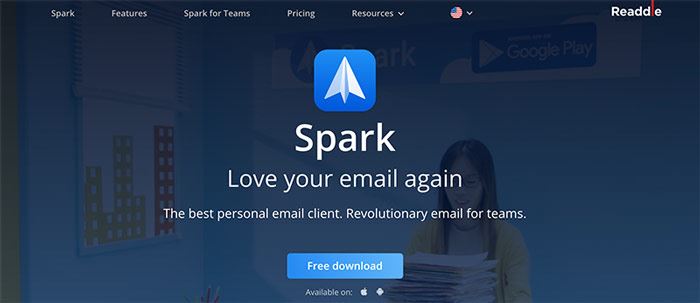 Virtual Assistants rave about the Spark Mail app as it keeps their inbox under control and best of all it's free. It helps keep your inbox organized and clutter-free. You also have the ability to search, set reminders, schedule emails, communicate with your team and more.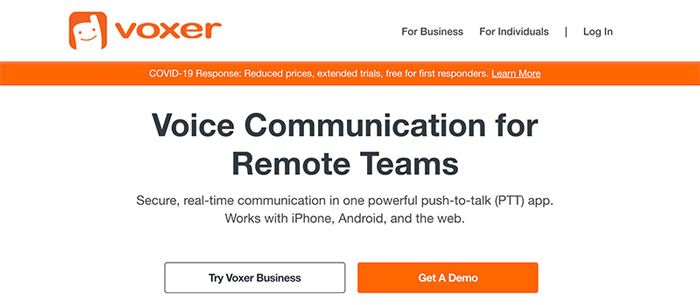 Voxer is a free app that we use daily with our team, it's kind of like a walkie-talkie with a record feature. You speak into the app and it records you and instantly sends the message to the recipient. You can use it to send text, images and videos as well but we just use the voice feature to communicate clearly with our team and clients.
We love Zoom and do all our client meetings on it. It's free to use and has a ton of features that will help make your meeting a breeze. You can go live on video, audio-only, chat, screen share, draw on the screen, share your smartphone screen and more. With the free account, you can have up to 100 participants and run a meeting for 40 minutes.
CONTRACT MANAGEMENT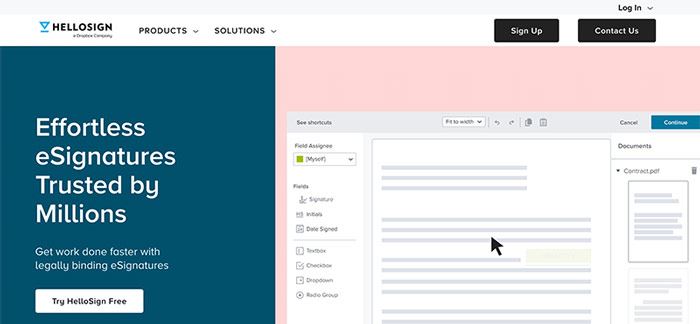 HelloSign is a secure way to send contracts to your clients so that they can sign them online without the need to print it out, scan it and send it back to you. The free plan allows you to send 3 contracts a month which will be more than enough if you have long-term clients.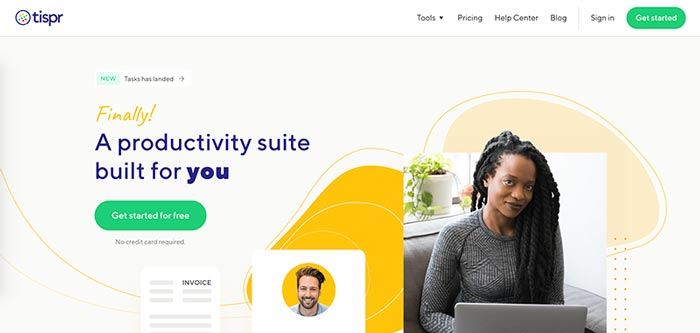 Tipsr is an all-in-one management software that helps self-employed people manage their work more easily so they can get more done. You can track your time, send contracts, manage tasks and store files. They have a free forever plan that will work for most people starting a work from home business.
EMAIL MARKETING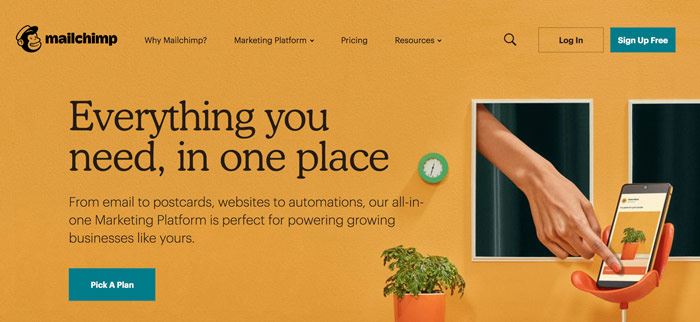 MailChimp is an all-in-one marketing platform mainly used for email marketing. You can sign up to MailChimp for free and build your list up to 2,000 subscribers at no cost. It's a great platform to use to start email addresses. As we always say, the money is in the list!
Grab FREE ACCESS to 10 more tools and resources to help you easily transition to working at home.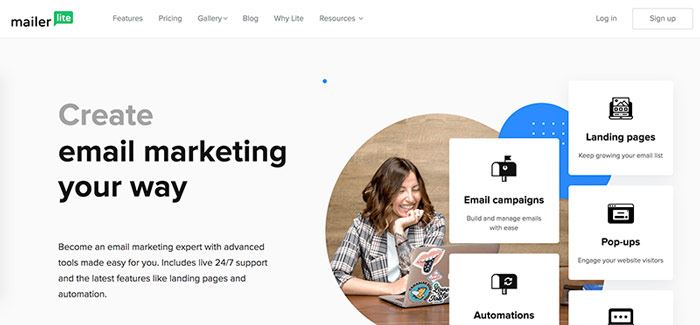 MailerLite is a simple email marketing platform that you can use to build your list. They allow you to have up to 1,000 subscribers before you have to start paying a fee.
FORMS & SURVEYS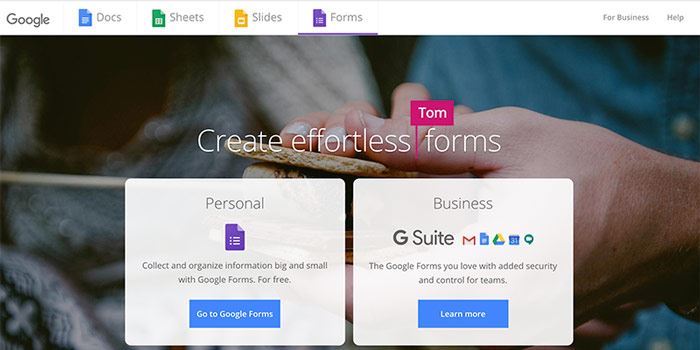 Google Forms is free and easy to use, they have a few templates that you can use or create your own form or survey from scratch.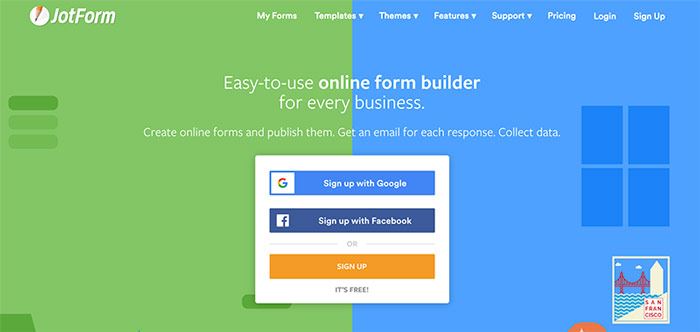 JotForm is what we typically use to create our forms. It's easy to use and they offer a ton of different integrations to make collecting information easy. Their template library has a lot more to offer than Google Forms.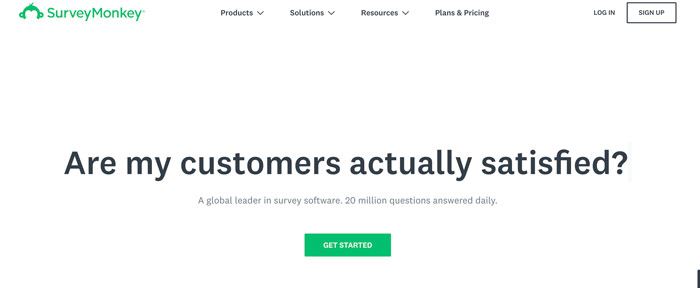 SurveyMonkey is a great online survey tool that allows you to get feedback and information from your clients and audience. The free version is limited but is still functional.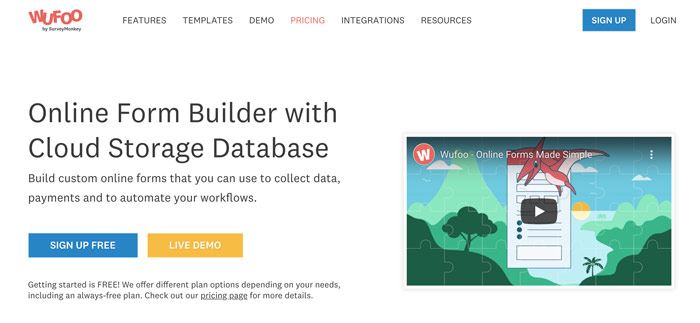 If you aren't interested in either of the previous form builders mentioned, there's also Wufoo Forms which allows you to create custom forms. Wufoo has a free plan for up to 5 forms and 100 responses.
GRAMMAR & WRITING ASSISTANT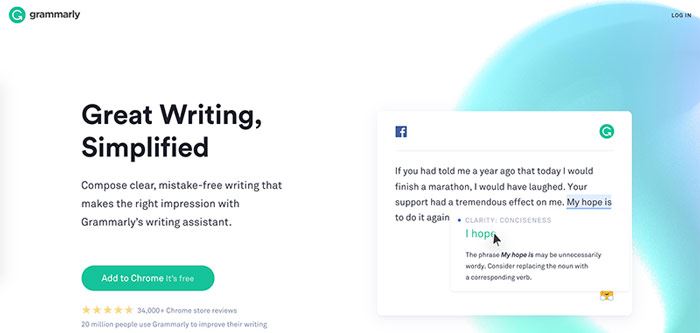 Grammarly is a free writing app that helps you eliminate errors. We aren't sure how we survived without it! Go download it now and become a better writer instantly.
GRAPHIC DESIGN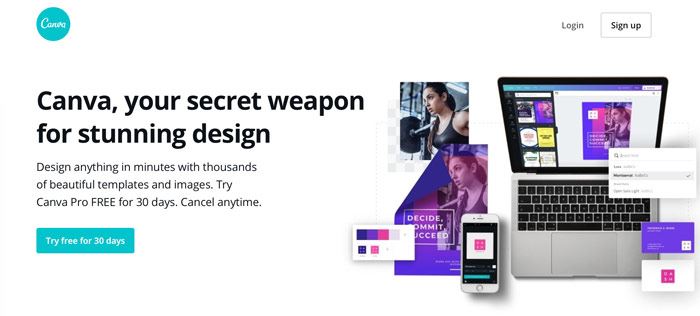 Canva is a free online drag-and-drop graphic design program. It's easy to use and they have templates for everything from Facebook graphics to blog banners.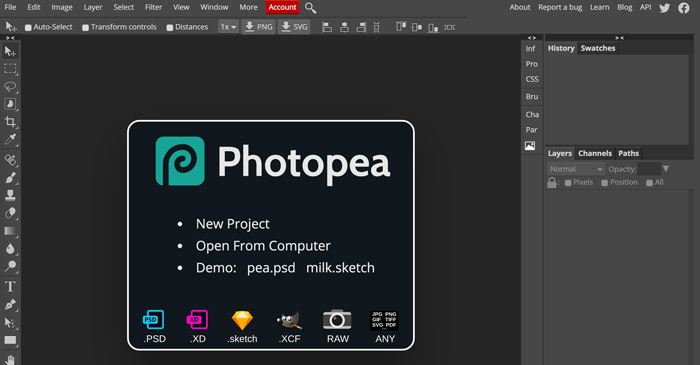 Photopea is an online photo editor that lets you edit photos, apply effects, filters, add text, crop or resize pictures. The interface looks a lot like Photoshop but its totally free!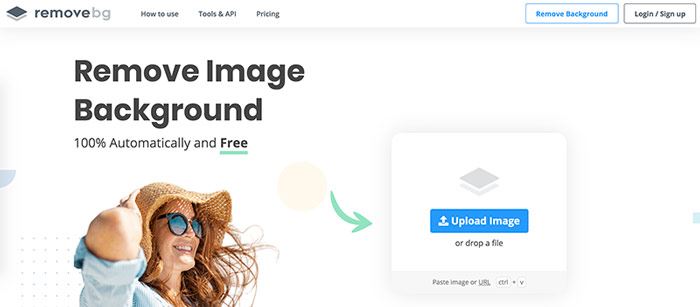 Removebg makes it easy to remove backgrounds from your photos. All you have to do is upload your image and it does all the work for you. It does a pretty good job too and often times we will use it over Photoshop.
Grab FREE ACCESS to 10 more tools and resources to help you easily transition to working at home.
PAYMENT PROCESSORS

It's likely that have a PayPal account, and it's still the most popular way to send and receive money for virtual assistants. It doesn't cost anything to open an account but they do charge transaction fees. You can invoice your clients directly inside of PayPal so it makes it easy to receive money.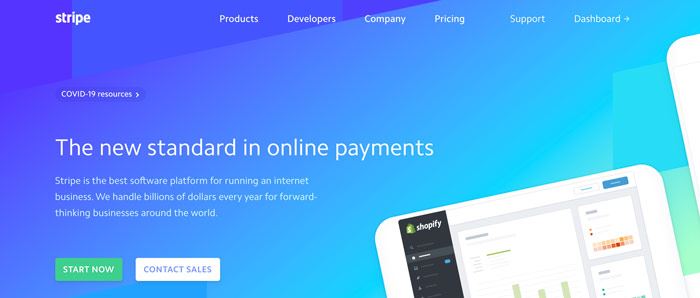 Stripe is an online credit card payment processing system. It is free to set up and like PayPal, they charge transaction fees. It's available to use in several countries, you can look on their website to see if you can accept payments in your country. Stripe is our credit card processor of choice here at VAnetworking.
Square

Square is another popular credit card processing app and you might have seen it at local businesses in your area. One of the main differences between Stripe and Square is that you can process payments online and in-person with Square. You can also set up their online booking system so your clients can schedule calls with you through your calendar. Square is only available in a few counties, you can see if it's available in yours on their website.
PDF FORMATTING

PDFescape allows you to edit PDFs, create fillable forms and convert PDFs for free. If you are just starting out, this is a great tool as Adobe Acrobat Pro is a hefty line item in your budget. 
Smallpdf is an online software that allows you to edit and convert PDFs for free. It's quick and easy to use.

NETWORKING

Meetup is a great place to find local networking groups and events. Try to find a few in your area to attend regularly, you'd be surprised by who you meet and might even gain a client or two.